Temporary buildings are flexible in design and easily adapt to your requirements. Our standard range includes three types of buildings. The Cover+ canopy, Safe+ non-insulated warehouse, and Therm+ insulated warehouse are buildings that offer flexible design options in terms of length, width and height - thanks to our modular system. From order picking and storage to manufacturing – Herchenbach has the right warehouse solution for you.
Advantages of our warehouses
Our comprehensive service package provides you with a quick and easy path to your new, high quality warehouse solution.
Our buildings are an economic warehouse solution. We offer a high-quality product at an affordable price. A flexible rental option completes our commercial profile.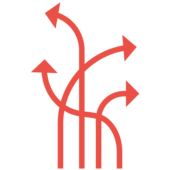 Flexibility
Our buildings are versatile and can adapt to your requirements. A Herchenbach warehouse allows your business to remain agile.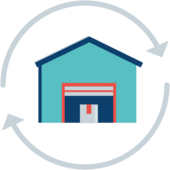 Comprehensive service package
Our services are extensive and closely aligned to one another. We provide our customers with a worry-free package and develop tailored solutions for their problems.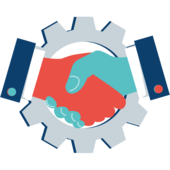 Industry expertise
It is unanimous: our customers all tell us that we understand their day-to-day business operations. This industry expertise is evident in our innovative solutions and tailored applications of our buildings.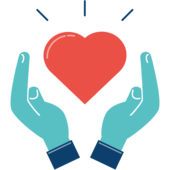 Commitment
All of our employees are committed to the company and our products. We care about our customers and the completion of our projects – each and every day.